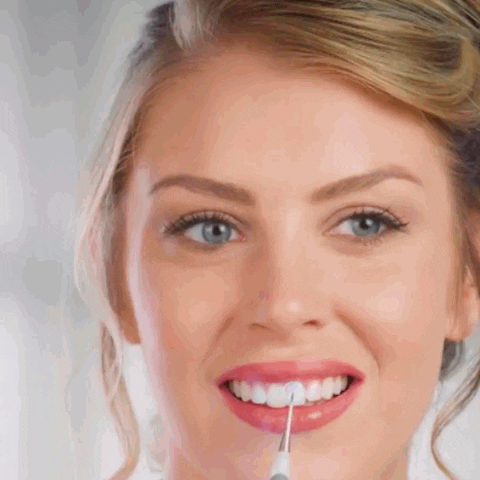 Are you looking for brighter and healthier teeth?  With the Ultrasonic Teeth Cleaner Remove Plaque, Tarter and Stains!  This ultrasonic teeth cleaner is gentle and can help to clean off unwanted stains, but best of all, it removes plaque without hurting your teeth.  
The Ultrasonic Teeth Cleaner uses LED lighting so that you can see where the plaque is.  It uses sonic waves to clean between the teeth and the front and back so that they look like they are professionally cleaned.  
This product helps to remove stains, keep your gums from getting gum diseases and allows you to enjoy healthier, whiter teeth with a fraction of the cost of going to the dentist!

This product is safe for anyone in the family to use!